Equip Yourself for Success
Discover Hand Selected, Premium Field Gear
10
ECW Systems
Comprehensive and modular gear designed for optimal protection and comfort in extreme cold weather conditions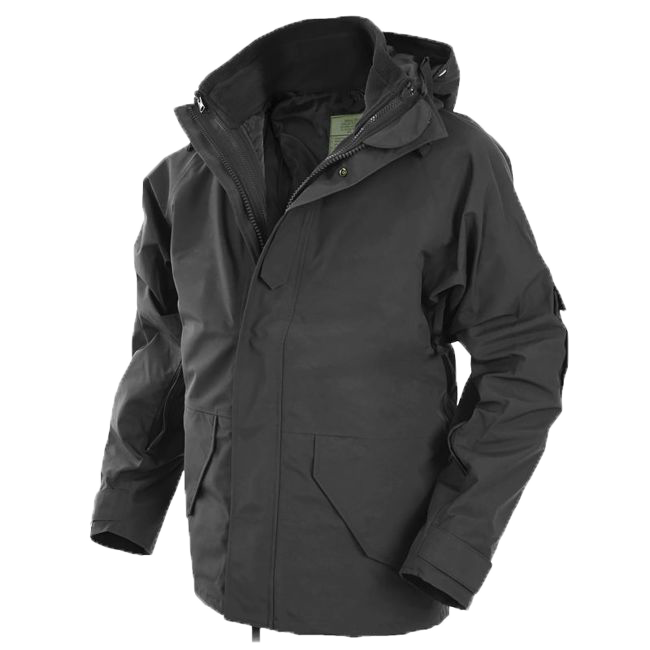 09
Get a-Head
Cutting-edge helmet products, engineered for uncompromising safety, comfort, and tactical advantage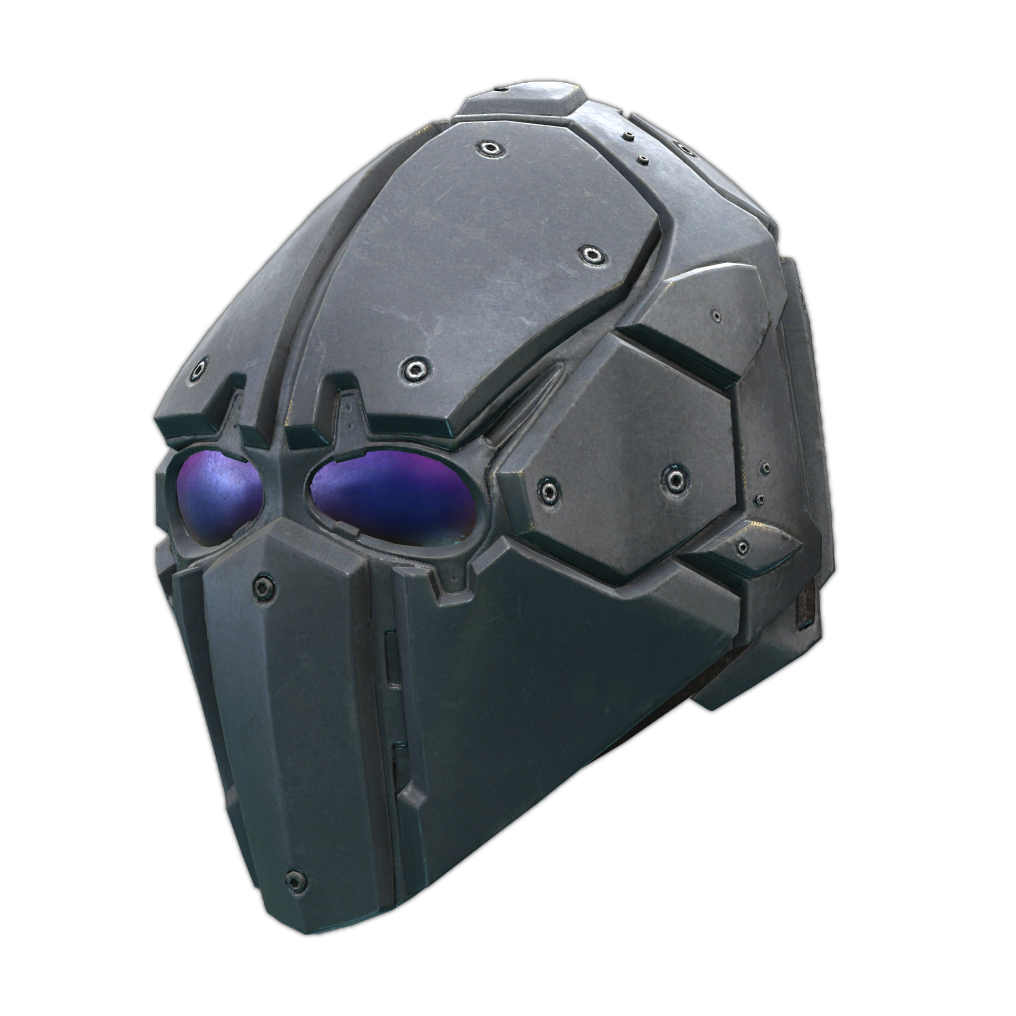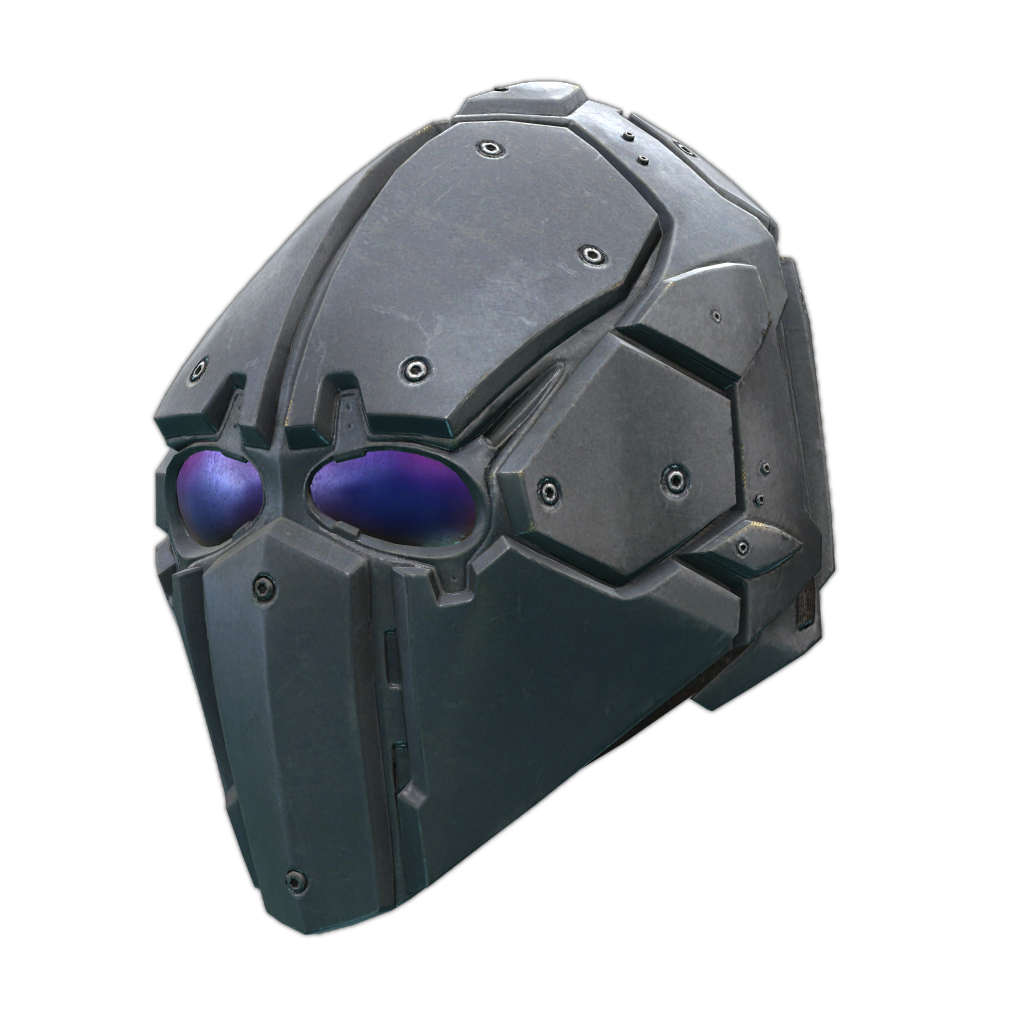 08
Revolutionizing Surveillance Technology
Empowering a New Era of Security and Insight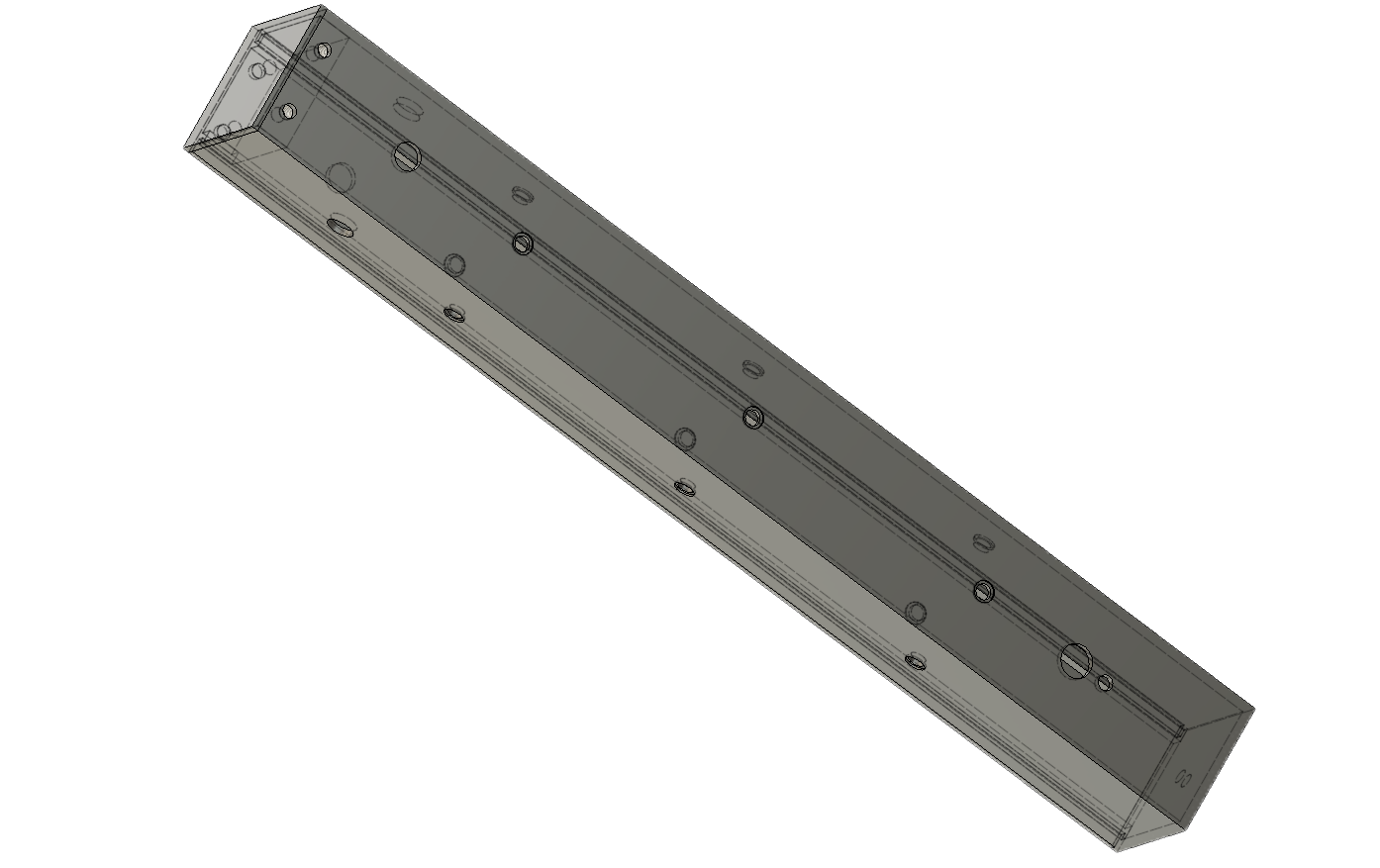 07
Every Day Carry
Our curated selection includes compact and practical tools, gadgets, and accessories designed to enhance your preparedness and convenience in daily life.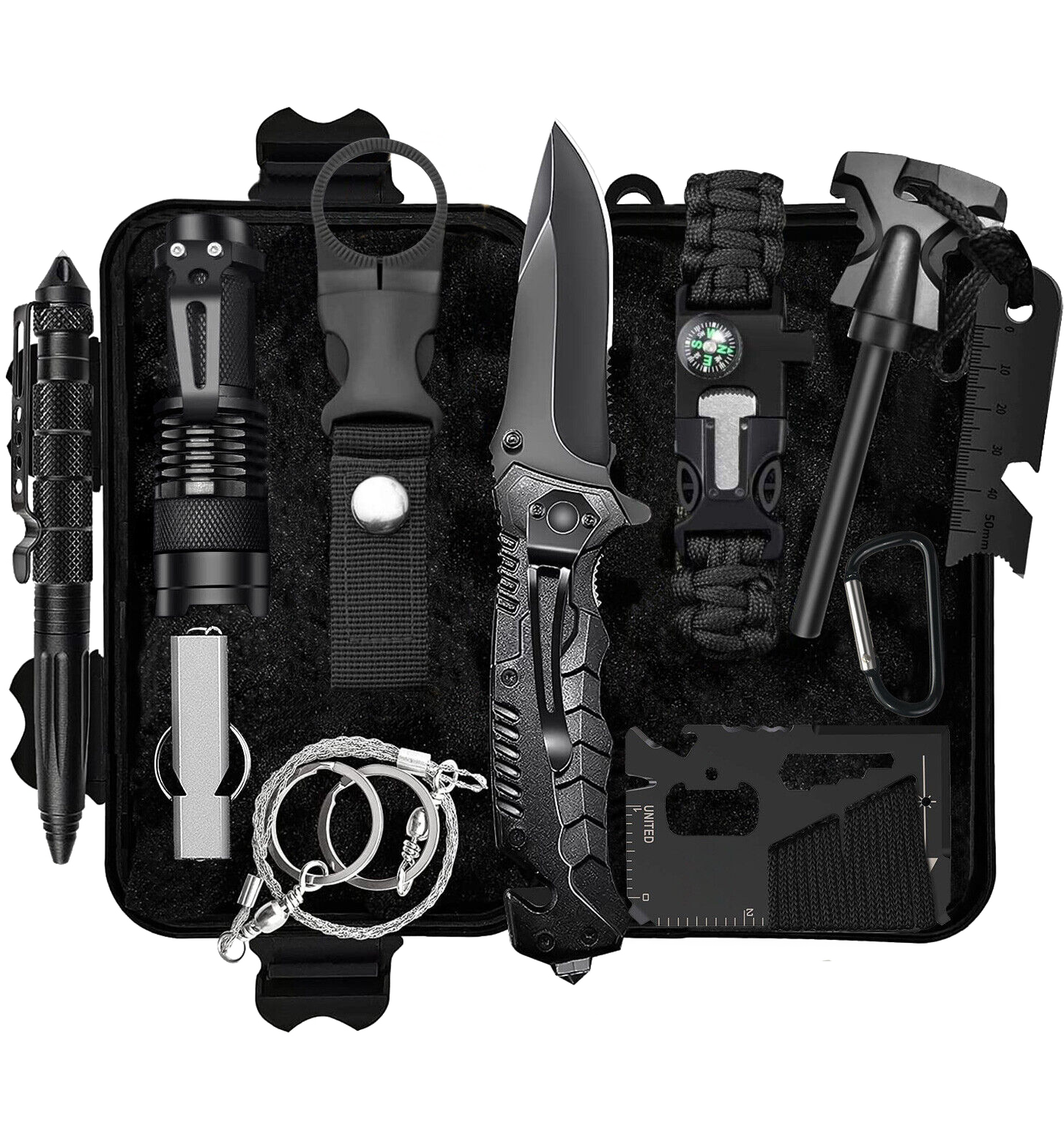 06
Gear

Unleash Your Preparedness. Essential tools for preparedness, equipping individuals with survival reliability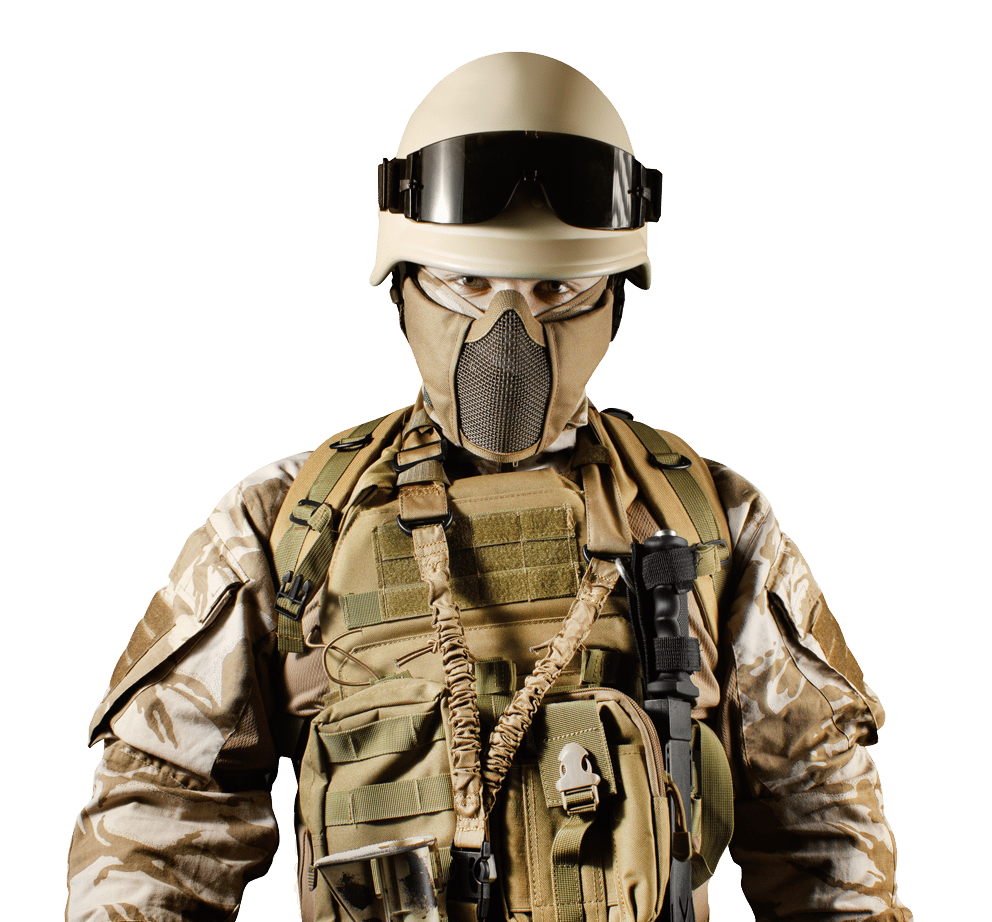 05
Food

Long-lasting sustenance, ensuring essential nutrition and satisfying meals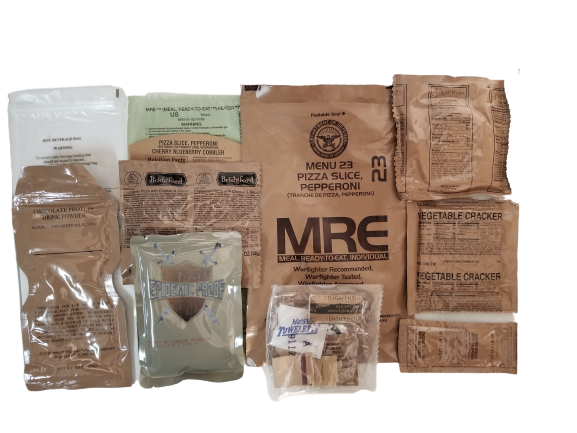 04
Software

advanced digital tools and intelligence capabilities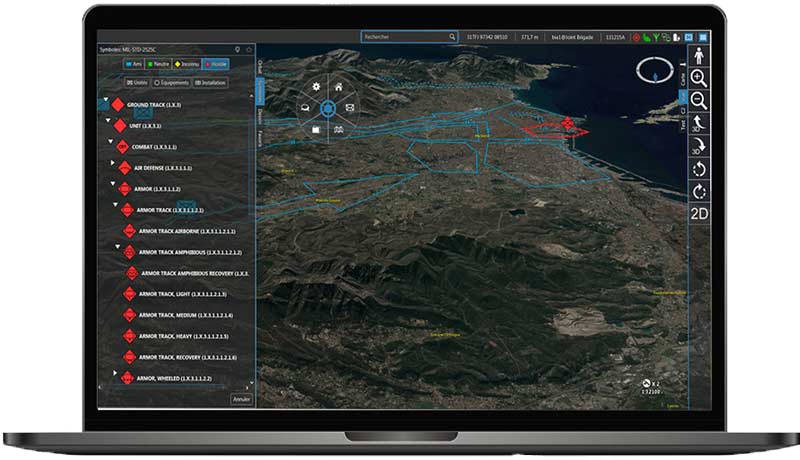 03
Top Tier Visuals
The Best in Surveillance Technology for Uncompromising Security.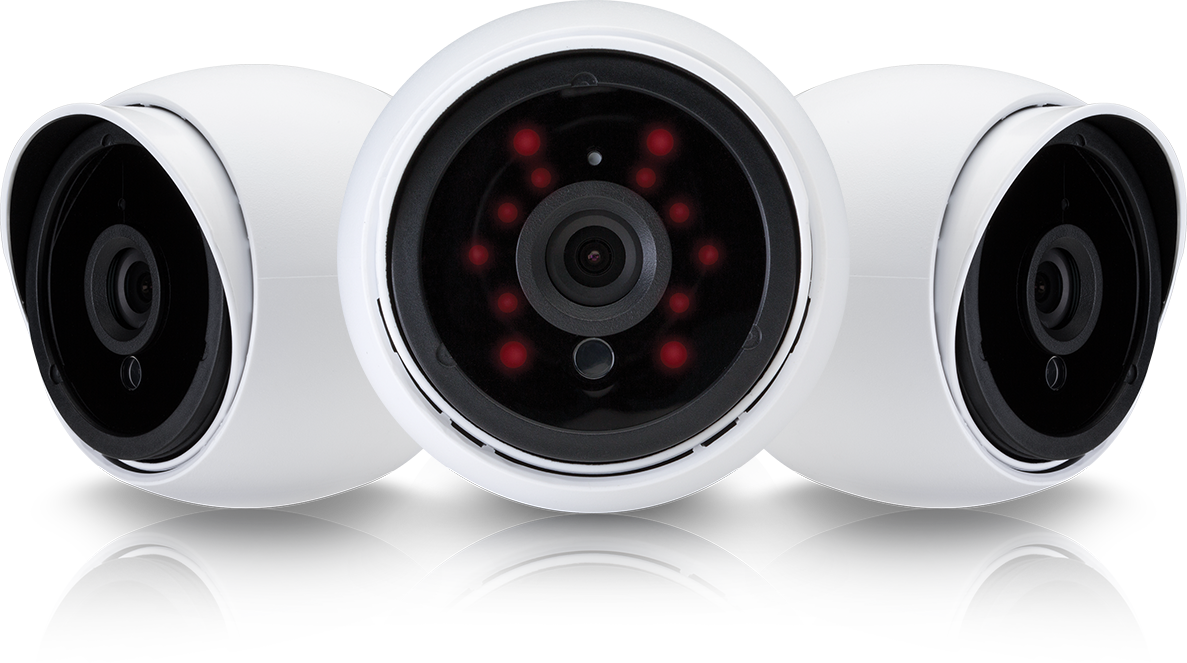 02
Secure Connections, Uninterrupted Operations
Empowering Military and Private Communication with Cutting-Edge Radios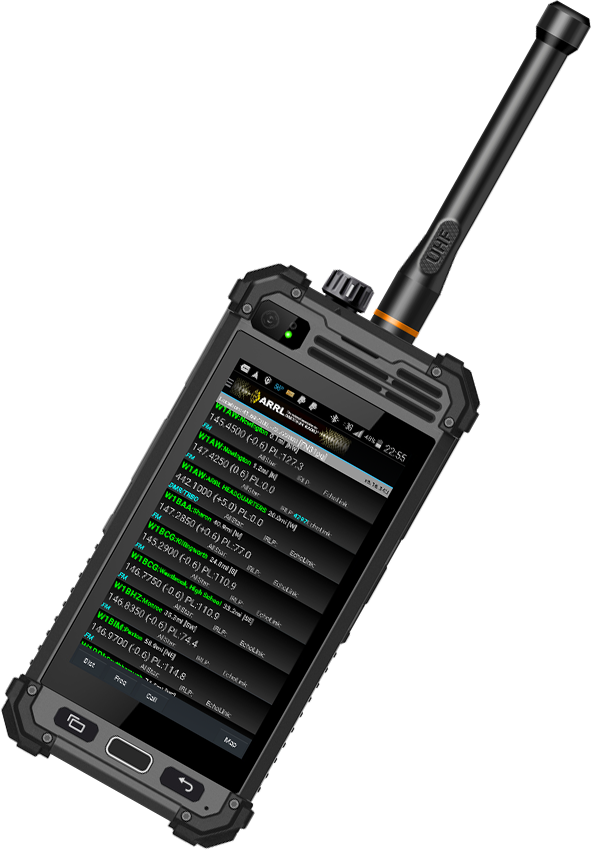 01
Gear Up for Performance